Perhaps one or the other wonders why here longer nothing of mine has come. Fair question, easy answer: too much work at the moment!
But in turn: as most of you know, I started this blog about years one and a half ago in first and foremost to improve my German. I am imagining that there is little progress, but ultimately my texts must be corrected as before, before I post them, there are still air upwards. What I however at all not expected is the amazing feedback I get months of you! Now there are 25,000 fans on facebook and enter every day several requests: "what water depth fish off you now?", "What bait you use currently", "Where can I get that?", "Where is there to buy the hot LMAB hoodies?"


The idea, in addition to recommendations for promising techniques and the perfect material choice to share also my personal fishing box with the people, who have perhaps not so much experience on the water or just stand on similar fishing equipment like I caused all of these questions.
Since a few weeks we are now in the construction of the fishing shop and it is also still a very long way before us, until all plans into action are implemented, but as of now, the shop offers a couple of great ways to start, for example an interactive and very comprehensive reward system. Get Pike & perch points, which you then can use when shopping to get a discount for a wide range of actions. H & B points you get through purchases in the shop, fishing photos with products from us, participating in polls and simple things such as liken and parts. For which there is all points, is detailed in your account see the reward. In the coming months there will be new features, don't worry, you can always learn more. Helping all to develop the first online shop with offline sense. I'm counting on you!

Since a fishing show in Berlin without Pike & perch, we had a booth in the AngelWelt the boot & fun fair from the 27-11/30 / together with Jens by favorite bait. And even if it was very exhausting, it was great four days. Countless interesting people came along, whether followers of our blog, YouTuber, guides, Bloggerkollegen, it was all a huge pleasure. How much fun we had at the fair, you can see in this video of Jens, if you do not know:
A topic about that lately many questions have been put me and I would like to have short, is the temperature drop and what that means for the predator angler. Since it has become so crisp cold in Berlin has been around since late November, can I use exclusively bait with very little action (low-action baits) (in addition to thermal underwear and thermos) and pull this very slowly through the water, because the robbers are now lazy and sluggish. They are now also significantly lower than early/mid November, because the surface has cooled sharply at odds. The chances of a bite has fallen a little, but if a strike, it can become quickly a PB at this time of year!

You even look at the shop, many articles are also great as Christmas gift. Feedback and suggestions for improvement we are very happy!
Until next time, I wish you all appreciate The Roles!
Gallery
Cabela's Announces Plans for Cheektowaga, N.Y., Lubbock …
Source: www.ammoland.com
Gemäldegalerie: Home
Source: www.smb.museum
Design Collective NY, Inc. -Strategies For Developing …
Source: designcollectiveny.wordpress.com
Biodiversity and Environmental Halls
Source: www.amnh.org
US services sector picks up again in April
Source: www.dailymail.co.uk
Canova_Raum_5_1920_xl.jpg
Source: www.smb.museum
10 WI towns that are totally Americana
Source: www.northjersey.com
Cabelas Holiday Hours Opening/Closing in 2017
Source: unitedstatesmapz.com
13 Stylish Restaurant Interior Design Ideas Around The World
Source: www.homedit.com
Things to Do in New Berlin, WI. Today's events & festivals …
Source: www.wikido.com
Museum
Source: www.samurai-artmuseum.com
The image shows the exhibition room historic hall in the …
Source: www.smb.museum
Collection of 1930s New York photos show a changing city …
Source: www.dailymail.co.uk
AquaDom's hotel aquarium in Berlin has an elevator for …
Source: www.dailymail.co.uk
Pictures of Dubai in the 1960s and 1970s show the city as …
Source: www.dailymail.co.uk
Showcase Cinemas
Source: bluewater.co.uk
Discounter B&M creates 500 new jobs
Source: www.foodmanufacture.co.uk
Ferienführung zu den Ausstellungshighlights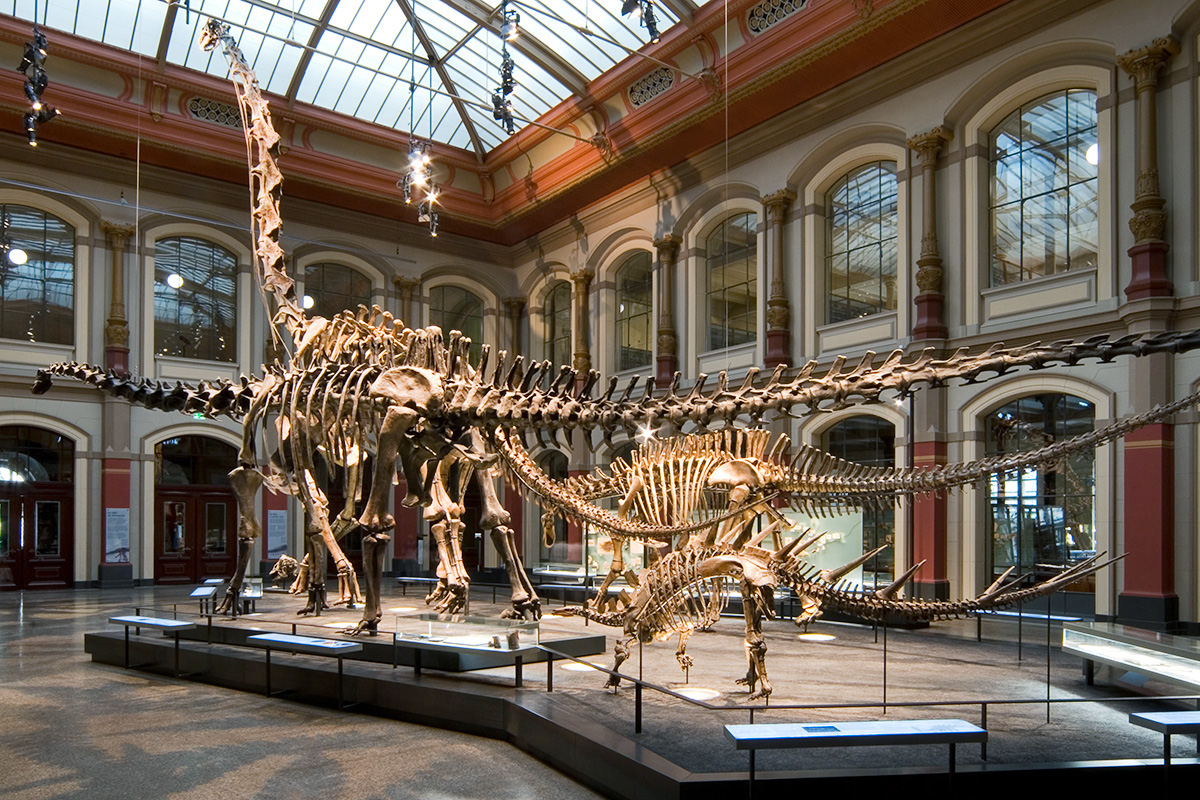 Source: www.museumfuernaturkunde.berlin
Federmäppchen: Schön, dünn und günstig aus Berlin
Source: www.paprcuts-shop.net
Wald. Berlin. Klima. – Die Ausstellung im Wald
Source: www.gewerk.com